A.D. And watch enthusiast
I'm currently the Artistic Director and Designer of
Charlie Paris
, and the funny thing about this story is that I have no connection with the creation of the company, it's just a happy coincidence.

The founders seeking a profile of artistic director to evolve their young watch brand, my position as a specialist in watchmaking, and my diploma (and why not also my name) have weighed in the balance.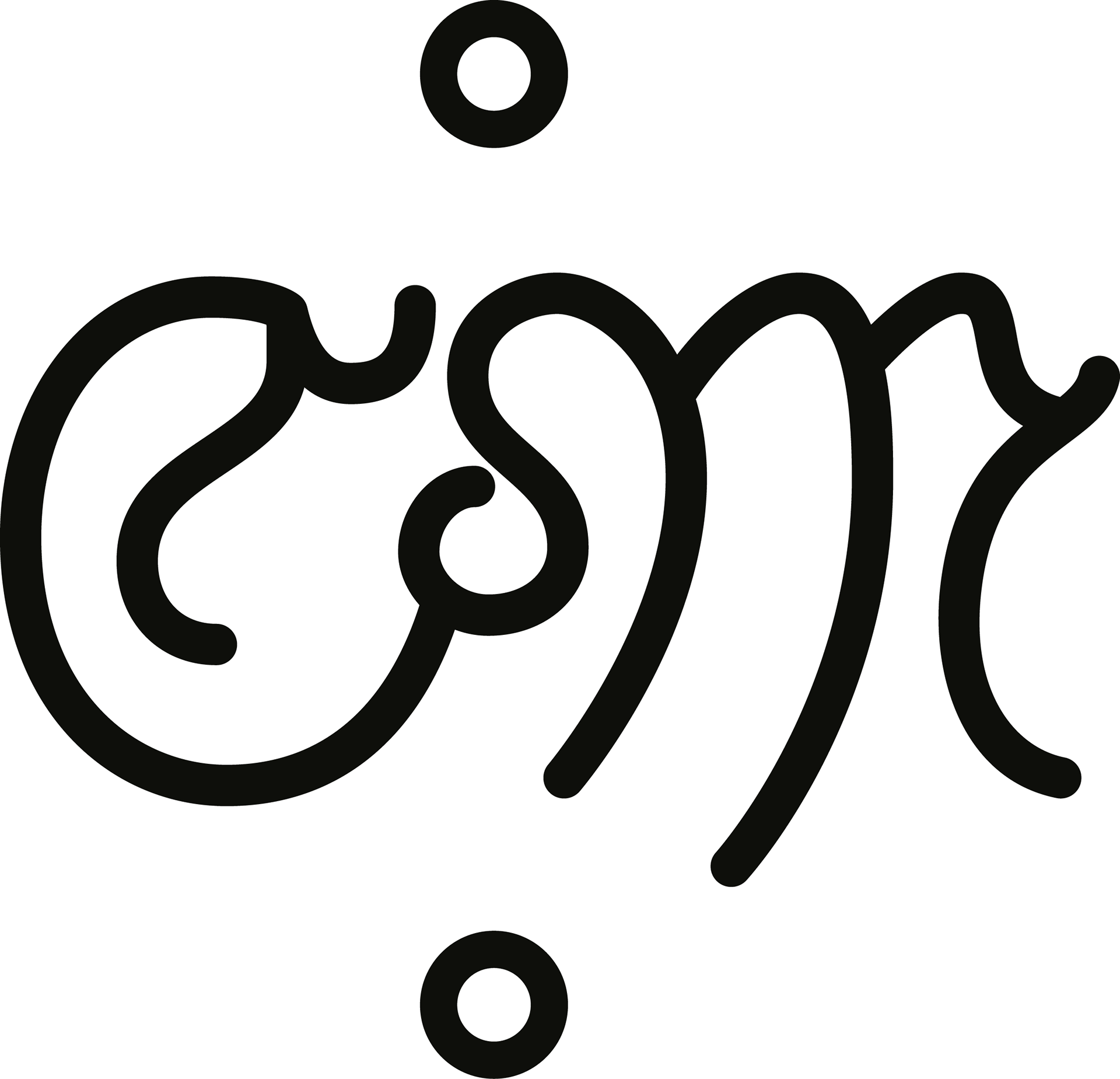 If you're interested by my work
Send me a message.
Contact
hello@charliemenetrier.com
+33 6 25 60 65 16